Envestnet helps advisors deliver financial wellness to more people
Envestnet is Fully Vested™ in connecting people's daily lives with their long-term goals.
Unlocking the Needs of Today's Affluent Investors
Study unveils insights for advisors navigating generational differences of affluent investors.
There's opportunity amidst the Great Wealth Transfer
Young adults who feel secure in their financial skills may be better prepared for their inheritance.
A look at market headwinds with BlackRock's Mark Wiedman
All the elements we discuss shine a spotlight on portfolio construction.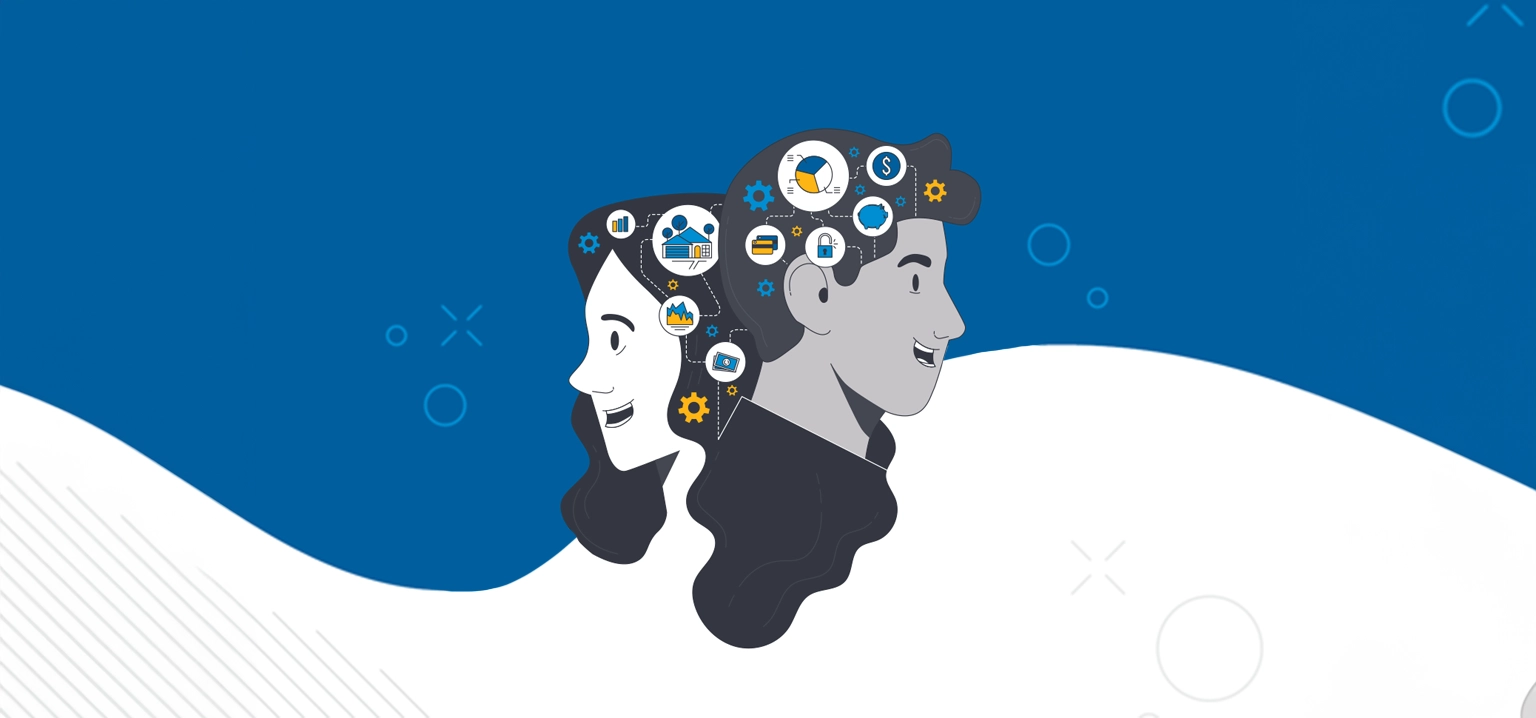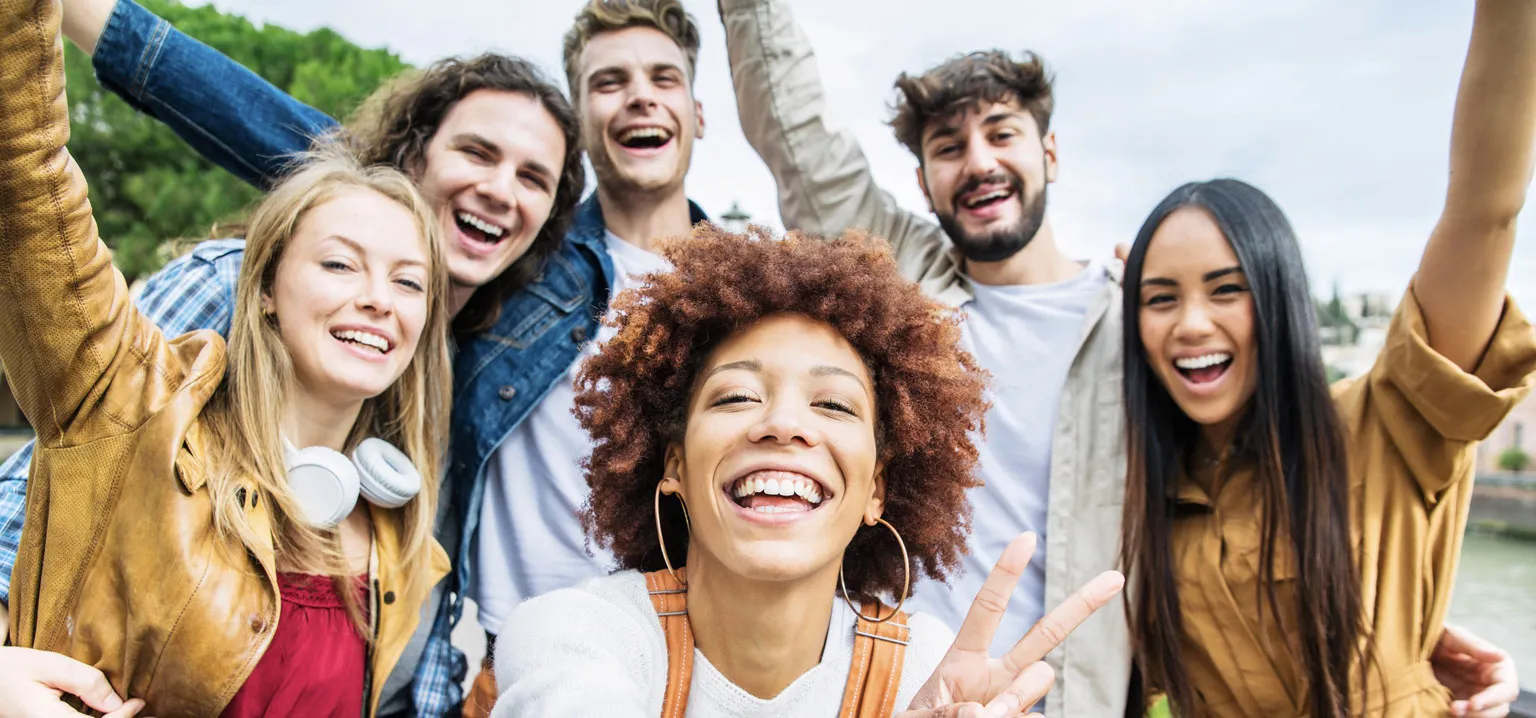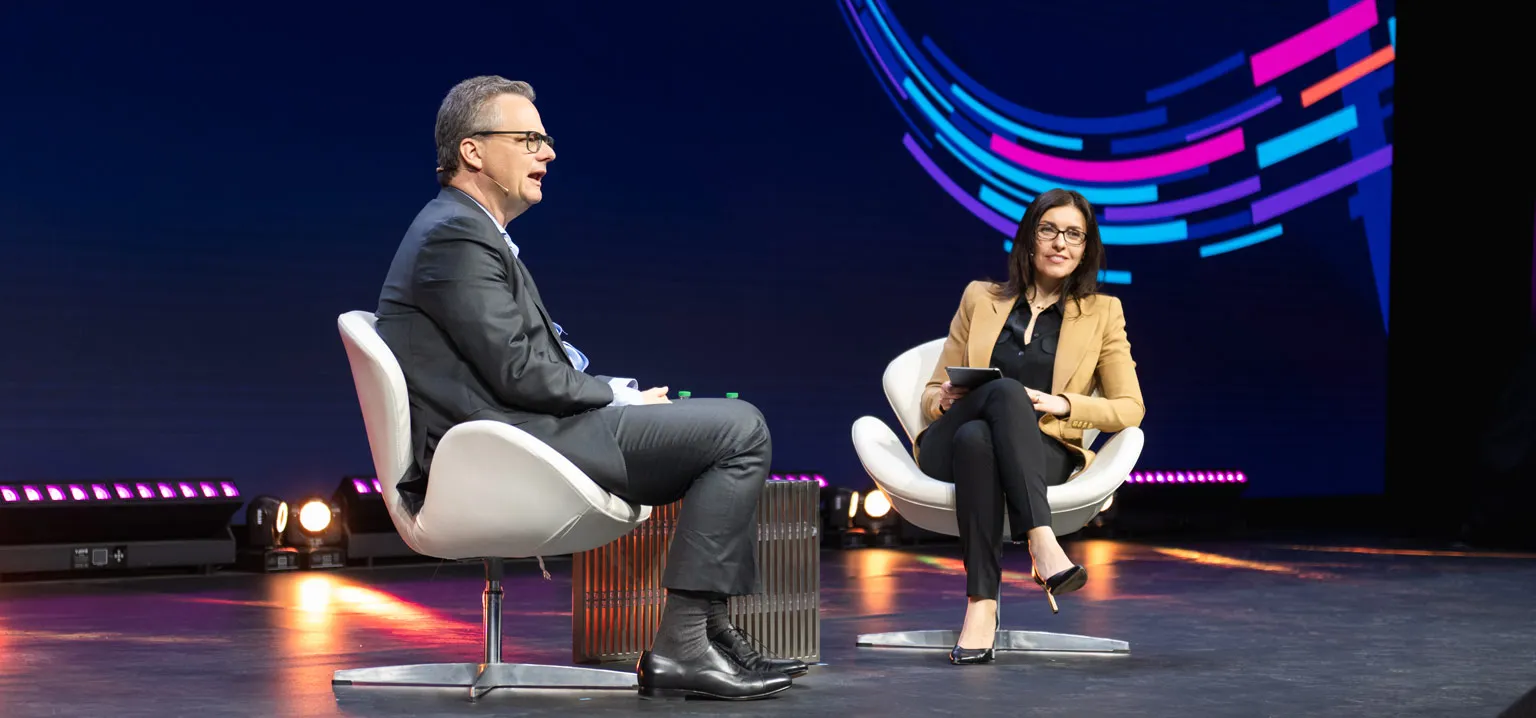 To make their money more powerful
Explore the interconnected solutions that bring it all together
Designed for the future of financial advice
Asset Managers
Get access to investment options and a full range of tools for modern trading, reporting, and investment administration.
RIAs
Supercharge the growth of your practice while making financial wellness possible for your clients, from one integrated platform.
Financial Institutions
Drive scalable growth with next-generation technology, data breadth, and holistic solutions that enhance the client experience.
Financial Professionals
Simplify practice management with technology so you can focus on what matters most: your clients.