Registered Investment Advisors (RIAs)
Streamline and automate the wealth management process so you can focus on enhancing your clients' total financial wellness and positioning your business for success.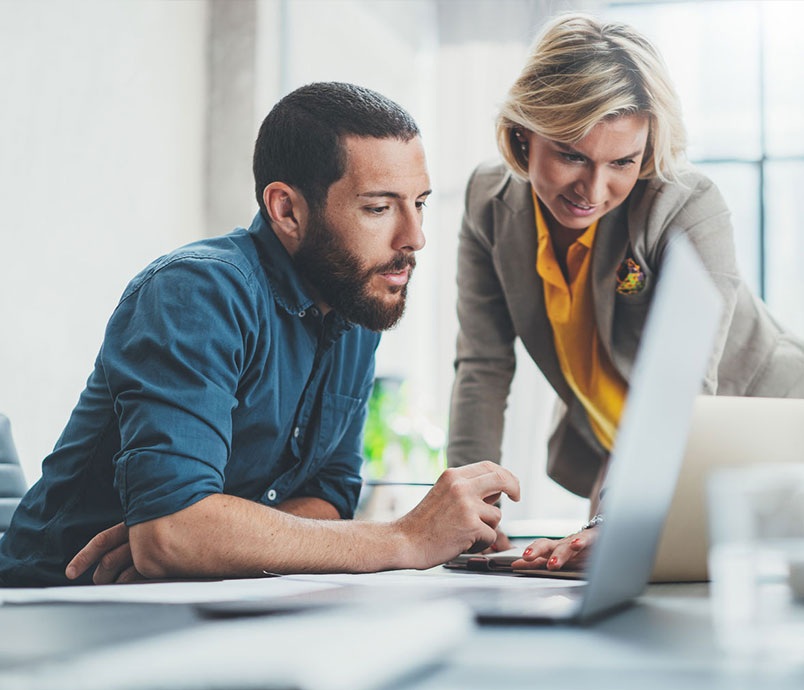 THE PARTNER OF CHOICE FOR RIAS
3,100 independent RIA firms, $2.0 trillion in assets
We're Fully Vested™ in helping you make the Intelligent Financial Life™ possible for your clients. Our interconnected ecosystem of technology, intelligence, and solutions uniquely equips RIAs to enable financial wellness while tackling the business challenges of tomorrow, today:Operating more efficientlyEnhancing the client experienceExpanding your service modelIncreasing the value of your business
Explore the Ecosystem
How Envestnet transforms practices
Planning
Help clients define and prioritize goals, and utilize that information to directly respond to what matters to them as you shape their plan and financial portfolio.
Portfolio Management
Operate your business more efficiently and enhance the client experience with best-in-class portfolio and client management software.
Actionable Insights
Integrated alerts and reporting that identify portfolio opportunities and recommend action to help you better serve your client and grow your business.
Personalization
Unlock your ability to personalize client portfolios at scale with solutions like Unified Managed Accounts, Overlay Services and Direct Indexing capabilities.
Expanded Service Model
Provide more holistic advice by taking advantage of easy to implement solutions to address client needs like Credit, Insurance, Estate Planning and more.
Business Solutions
Assess where your business stands today, and develop strategies to fuel growth. Access experts who can help with Valuation, Capital Strategies, M&A, CFO Services, Billing, Compliance and Marketing.
Explore wealth management solutions tailored for RIAs
Insights and Events for RIAs
---
White Paper

RIA Roadmap: 6 Steps to Digital Transformation

---

Discover how to demonstrate greater value to your clients with these digitization best practices.

Virtual Event

Explore the Power of Envestnet | Tamarac

---

Join our RIA Business Development team for a 60 minute interactive conversation to get up to speed on all we've been building to support the growth of RIAs.

Virtual Event

2023 RIA Forum

---

This quarterly event series is designed specifically for leaders in the RIA community to join with Envestnet to share ideas and insights to help you build out the future vision of your practice.
1 As of March 31, 2022 • 10-Q Q1 © 2023 Envestnet, Inc. All Rights Reserved.