Data & Analytics
Transform the way you uncover and act on growth opportunities through platforms that connect vast, enriched data sets, surface actionable insights, and enable dynamic experiences.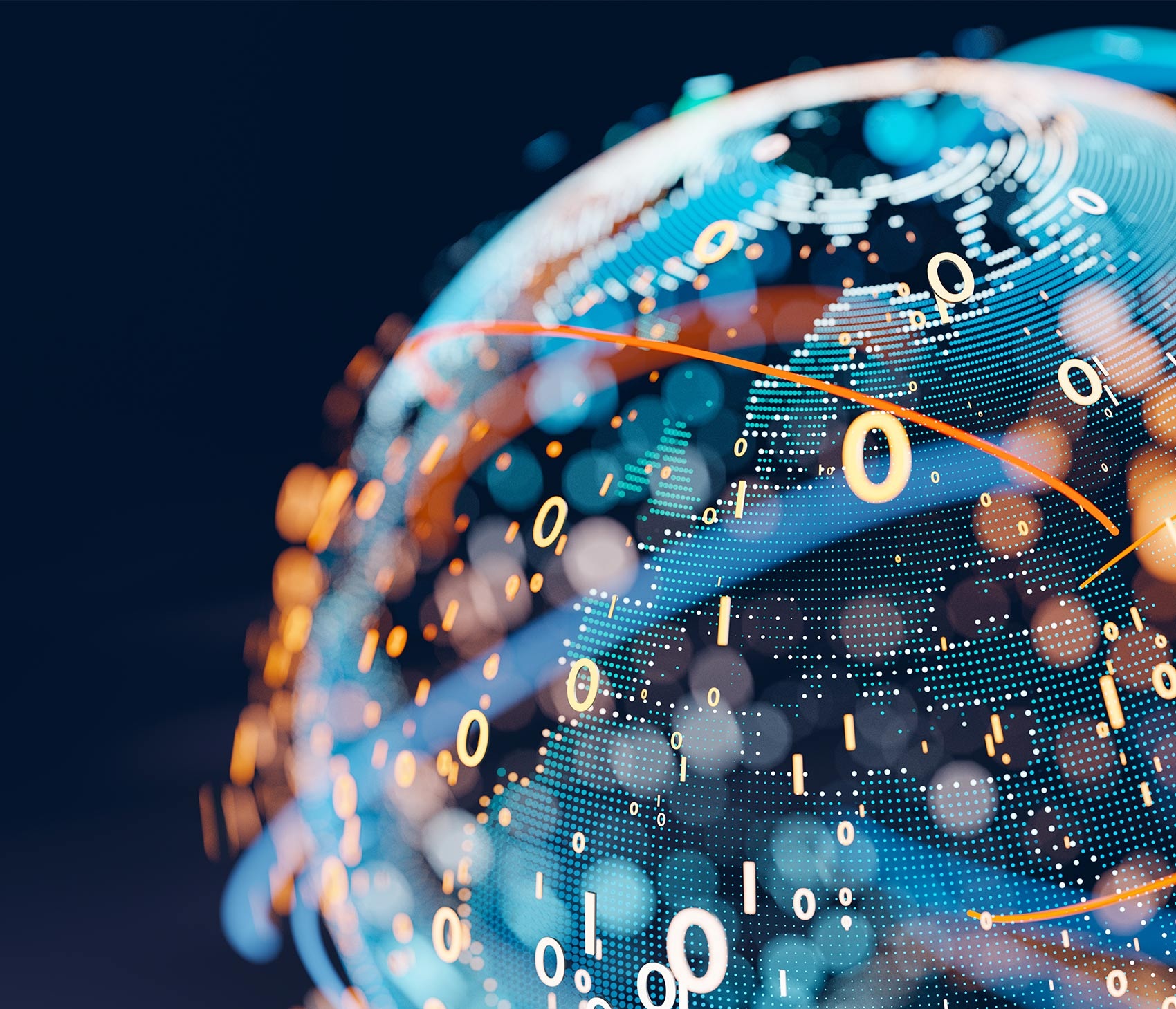 Create opportunities for action by harnessing the most comprehensive data
For more than 20 years, we've broken down silos, integrated point solutions, and ultimately created one powerful ecosystem with the ability to transform 360° data into 360° intelligence.   Whether you're an advisor helping clients meet retirement goals, a banking or technology firm developing innovative consumer experiences, or a research firm analyzing market trends, Envestnet's ecosystem can help you drive business growth and deliver the Intelligent Financial Life™.  
---
Transform data into intelligence that drives actions and experiences
Act on intelligence that can boost productivity and performance
Engage consumers where they are for more meaningful experiences
Leverage a powerful platform tailored to your industry
Purpose-built to enable financial providers across verticals to compete and grow, our industry-specific data platforms help you meet consumer expectations for innovation and service.
By harnessing decades of financial data industry experience and ongoing investments in advanced data science, we're ushering in a new era of intelligence
400M+

linked consumer accounts

$5.1T+

total platform assets

~18.5M

investor accounts

~17K

data sources

16/20

largest U.S. banks

37M+

paid users
Metrics as of March 31, 2023.
Connect with us
* Required Field
Ready to learn more?
Let's discuss how Envestnet Data & Analytics offerings can support your business with quality data aggregation and enrichment, analytics and insights, and embedded experiences—and empower you to deliver the Intelligent Financial Life for your clients.
Explore more Data & Analytics resources
---
DATA SHEET

The case for data aggregation

---

While most firms understand the value of their data, many are unclear on the quantifiable results that their data efforts are producing.

BLOG

Insights Engine named Best AI-based Solution

---

Envestnet Data and Analytics announced that its Insights Engine for Banking (IEB) solution has been selected as "Best AI-based Solution for Financial Services" in the sixth annual AI Breakthrough Awards.

EBOOK

Hidden Potential of SMBs

---

Intelligently connect to SMB business and financial data to help SMB clients manage, grow, and protect the financial wellness of their business.