Financial Professionals
With Envestnet's technology in place, you're free to focus on what's most important: deepening client relationships, delivering more personalized portfolios, and growing your practice.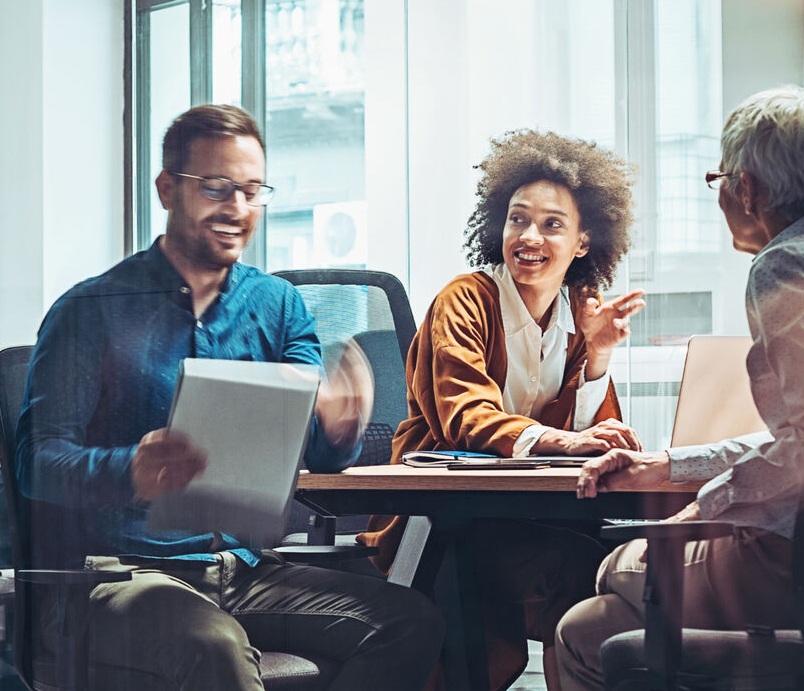 RELATIONSHIP ACCELERATOR
70% of clients choose advisors based on their level of personalization
By simplifying and streamlining practice management, Envestnet empowers financial professionals to prioritize focus on one thing: the unique financial picture of each of their clients.   Envestnet's data-driven ecosystem of technology, intelligence, and solutions is designed to grow the relationship-based practices of:  Broker-dealer representatives  Bank wealth management advisors  Dually registered advisors  Advisors to nonprofit organizations (NPOs)  Family offices
Explore the Ecosystem
How Envestnet helps drive the growth of your practice
Greater Personalization
By generating data-driven insights, Envestnet enables you to see the unique financial picture of each client and provide them with tailored advice and personalized portfolios.
Enhanced Client Experience
By creating a 360° view of your clients' finances, Envestnet uncovers insights, simplifies the big picture, and provides clients with clarity and confidence.
Streamlined Management
Utilize technology to lessen time spent on administrative tasks, from automatic account monitoring and drift alerts to efficient rebalancing tools and archivable action plans and communications.
Holistic Wealth Solutions
Envestnet's interconnected ecosystem readily surfaces opportunities for more holistic wealth solutions. As you serve your client base more thoroughly, you'll also drive significant revenue growth.
Increased Scale
By eliminating legacy systems and implementing data-driven personalization, you can easily scale from supporting hundreds to thousands of households – and beyond.
Explore solutions designed to help you meet your goals
Discover how Envestnet's technology can bring you closer than ever to your clients
Connect with Us
Insights & events for financial professionals
---
Video

Medicare Can Be Part of an Intelligent Financial Life™

---

Shannon Granahan of Healthpilot explains how discussing Medicare with eligible clients can be a game-changer.

Blog

Prepare for the Great Wealth Transfer

---

From 2018 through 2042, Cerulli Associates projects that nearly 45 million U.S. households will transfer $70 trillion in wealth to heirs and charity.

Insights

Discussing Portfolio Exposure to Firearms with Your Clients

---

Recent tragedies may lead your clients to ask about their portfolio exposure to the industry and what they can do to reflect their perspectives within their investments.