Envestnet's interconnected ecosystem of technology, intelligence, and solutions
Wealth Management Technology
Accelerate business growth by powering a more intelligent wealth management journey with interconnected industry-leading technology.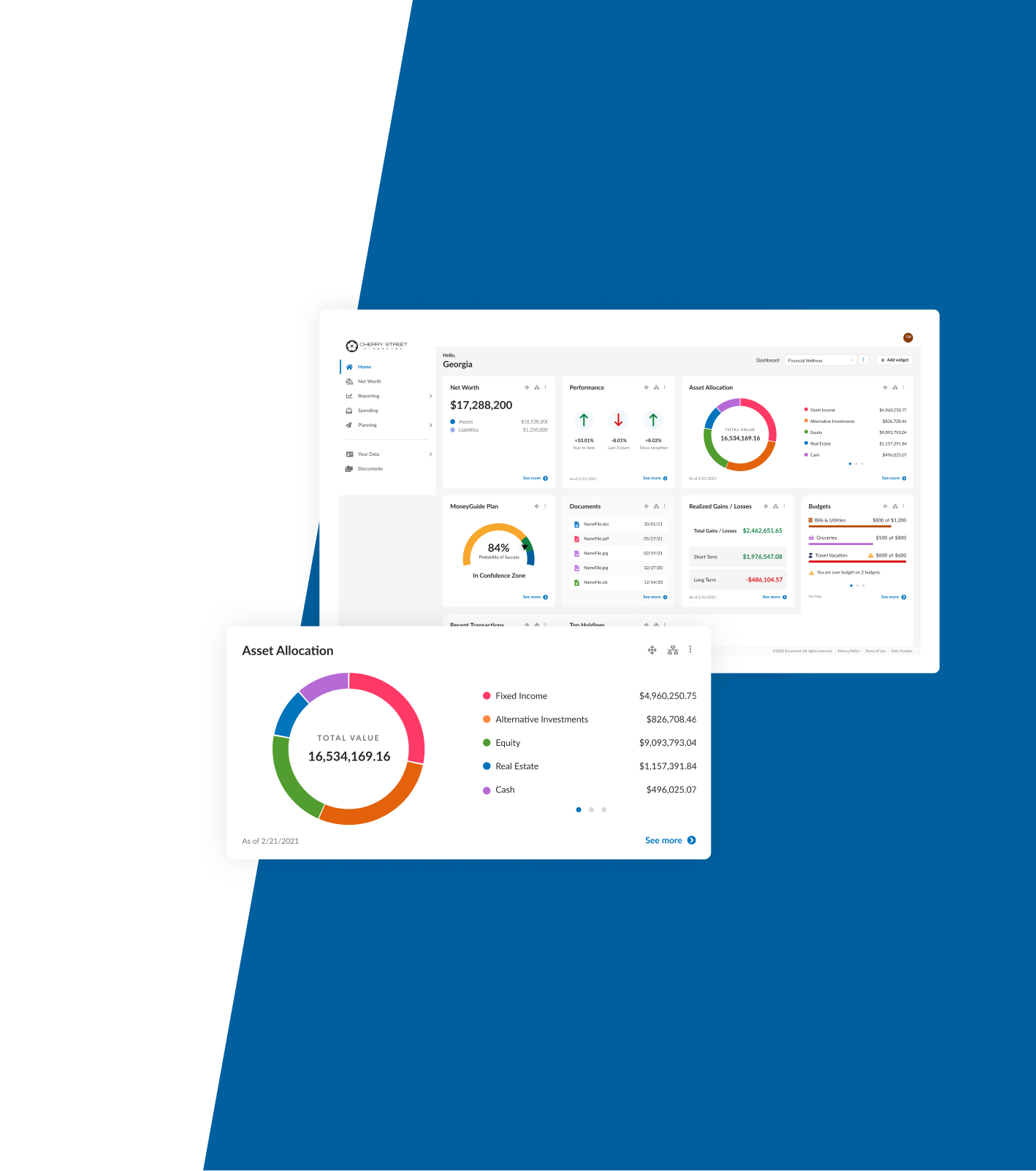 Financial Planning
Empower clients of all ages and financial situations to make their dreams a reality by setting realistic expectations and discovering powerful answers to complex questions through ongoing collaboration.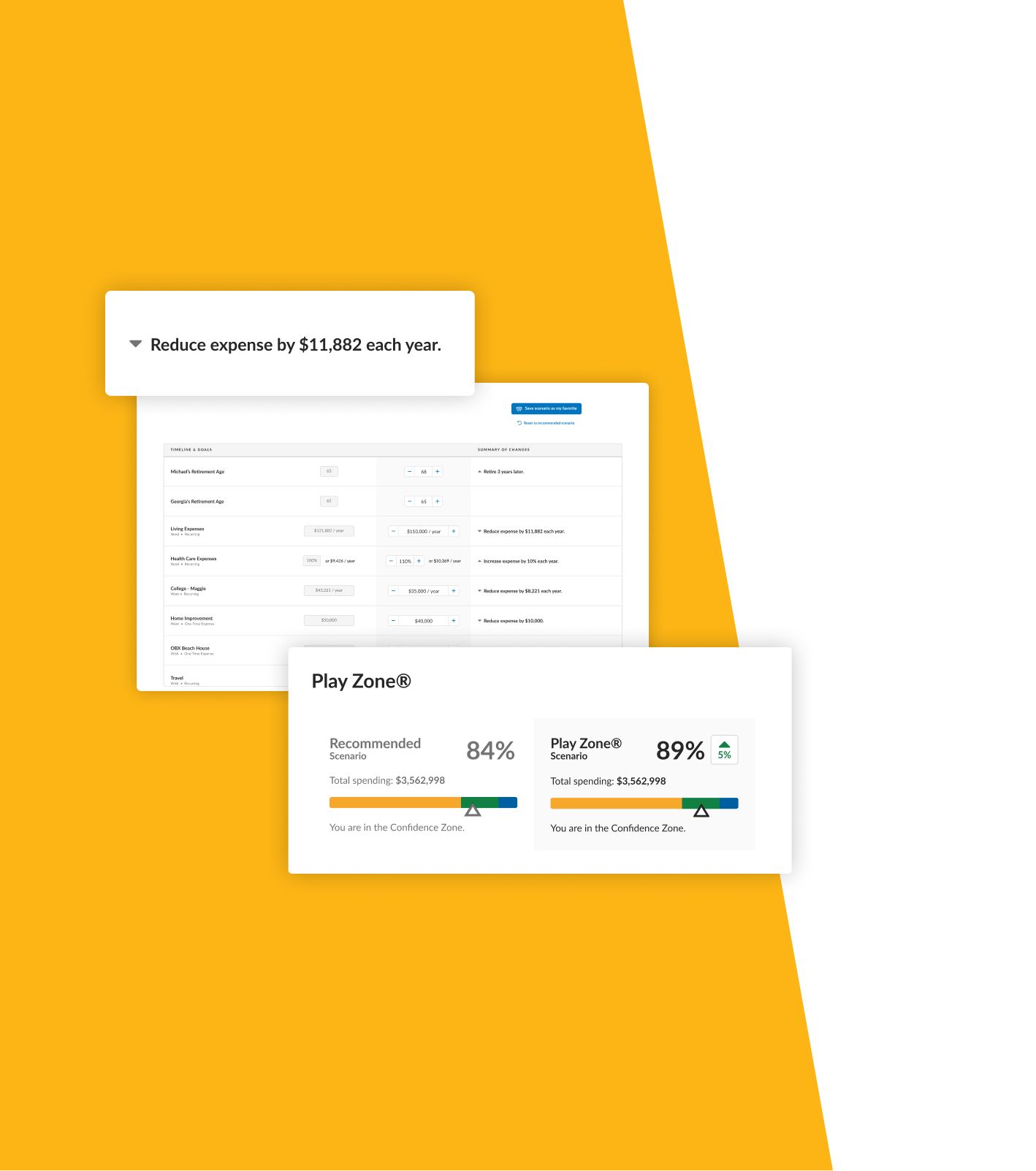 Wealth Solutions
Expand your client offerings by leveraging Envestnet's breadth of wealth and asset management solutions.
Data & Analytics
Transform the way you uncover and act on growth opportunities through platforms that connect vast enriched data sets, surface actionable insights, and enable dynamic experiences.