Financial Institutions
Drive scalable growth with technology, data, and holistic solutions that enhance the client experience.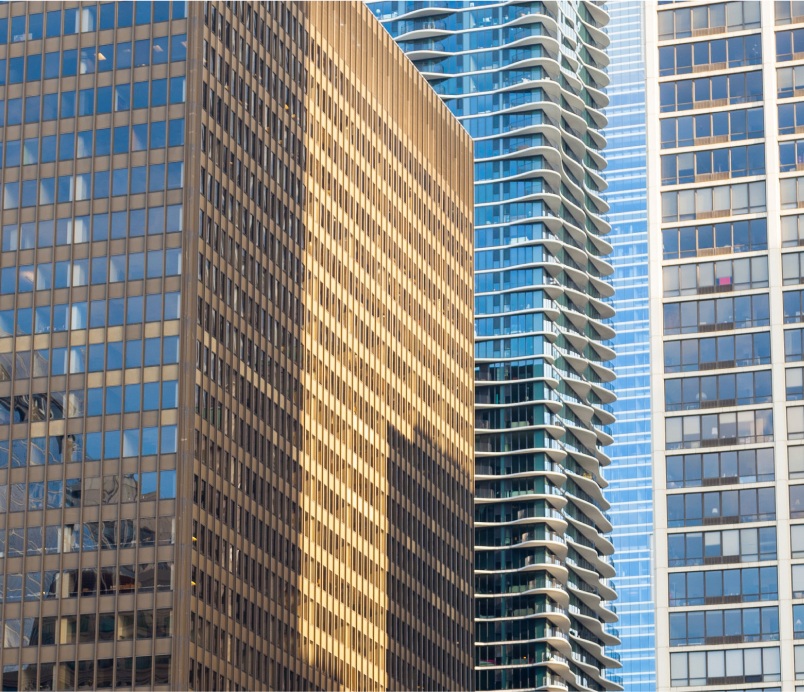 THE DATA INTELLIGENCE ADVANTAGE
16 of the 20 largest U.S. banks use Envestnet data
Via our ecosystem of technology, solutions, and intelligence, Envestnet enables financial institutions to increase efficiency while making the Intelligent Financial Life™ possible for their clients.    Envestnet is tailored to the needs of: Wealth management firms Banks and trust companies Credit unions
Explore the Ecosystem
Envestnet helps position your institution to deliver:
Enhanced Client Experience
By creating a 360° view of your clients' finances, Envestnet uncovers insights, simplifies the big picture, and provides clients with clarity and confidence.
Greater Personalization
Using data-driven insights, Envestnet enables your institution to transform one-size-fits-all service into a personalized experience for each client.
Transparency
Envestnet's custom report generation makes it easy for home offices to monitor the performance and product choices of individual advisors, including their proposal generations, sales, and redemptions.
Drive Revenue
Envestnet's financial wellness ecosystem helps surface opportunities for more holistic wealth solutions, better equipping you to provide actionable recommendations and be well positioned for revenue growth.
Efficiency at Scale
Focus on what matters: client relationships. Envestnet's integrated system streamlines back-office tasks with intelligent automation.
Explore the solutions that power financial institutions
Insights and events for your industry
---
Video

Envestnet and Cryptocurrencies: What's Coming

---

Molly Weiss, Head of Product for Envestnet Wealth, introduces our cryptocurrency strategy. 

Blog

Personalized Client Service is a Key Component of an Intelligent Financial Life

---

Consider this: 70% of clients see highly personalized service as a factor in deciding to remain with their current advisor or not. 

Blog

Embedded Finance and the "Buy Now Pay Later" Debt Crisis

---

At Envestnet, we're creating Embedded Finance tools that focus on financial wellness for the consumer.