Envestnet Data and Analytics, today announced that its Transaction Data Enrichment (TDE) solution has been selected as winner of the "Data Transformation Solution of the Year" award by Data Breakthrough, an independent market intelligence organization that recognizes the top companies, technologies and products in the global data technology market today.
TDE is a proprietary, multi-patent protected system that leverages over a dozen deep learning AI models to accurately identify signals and provide enriched dimensions from any transaction description including merchants, categories, and geo markers.
The latest release of TDE creates an ecosystem of dockerized microservices that enable all the AI models to work in synergy and efficiently process over 100 million transactions daily. TDE achieves significant gains by utilizing enhanced caching techniques to improve memory efficiency. These improvements help reduce infrastructure costs without impacting performance.
Leveraging the latest modularized gRPC based architecture has added tremendous value to Envestnet's entire TDE ecosystem. This framework enables us to create easy to use, test-driven coding procedures which allow for quick development and debugging. With no previous system in place, every effort had to be performed manually. This novel, harmonized network of modules has led to a 95% reduction in human effort, greatly reducing the need for manual review.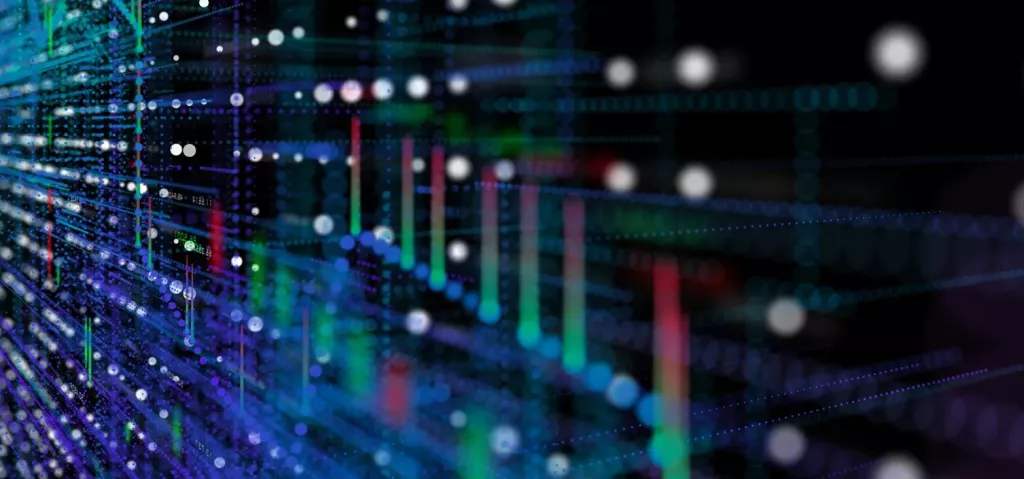 "We are thrilled to receive this incredible recognition from Data Breakthrough. With the recent emergence of new payment platforms and businesses rapidly evolving, it's critical that TDE remains nimble and adaptive to these changes. Our very own Data Science and Analytics team at Envestnet continues to reap the advantages of this new system, while constantly adding new features and ensuring no downstream products or applications are disrupted," said Farouk Ferchichi, Group President of Envestnet Data and Analytics. "As the world moves digital, with each of our tools and systems, we seek to supplement the work of our advisors with innovative solutions that allow them to seamlessly support clients in living an Intelligent Financial Life."
The annual Data Breakthrough Awards is the premier awards program founded to recognize the data technology innovators, leaders and visionaries from around the world in a range of categories, including Data Analytics, Big Data, Business Intelligence, Data Storage and many more. The 4th annual Data Breakthrough Awards program attracted more than 2,000 nominations from across the globe.
"Transaction descriptions have witnessed a seismic shift owing to changes in payment modes such as mobile and peer-to-peer payments, business models like delivery firms moving from groceries/restaurants to other services, and business expansion. Previously, changes in transaction description would require manual updates across modules and validation by several teams, leading to lengthy turn-around times," said James Johnson, Managing Director, Data Breakthrough. "The TDE-v3 system is a breakthrough initiative designed to address this complex process, future proofing the enrichment engine and combining analytics, AI and Big Data to deliver improved predictions, lowered infrastructure costs and zero downstream disruption. Congratulations to Envestnet Data and Analytics for winning our 2023 'Data Transformation Solution of the Year' award!"
Additional benefits of TDE include translation of data into clear, easy-to-read information, a reduction of customer support calls and subsequent fraud, clarification of transaction intent and putting financial data into context, which leads to insights and predictive trends in order to target the right customers with the right products and services.
Envestnet empowers businesses to deliver better services via leading-edge data and data intelligence tools. Visit https://www.envestnet.com/data-analytics to connect with us today.