Envestnet blog: financial technology insights and perspectives
PRACTICE MANAGEMENT
/
WEALTH MANAGEMENT
3 critical elements of great estate planning support
Estate planning conversations can be complex and emotional. But they don't have to be painful for you or your clients.
October 27, 2023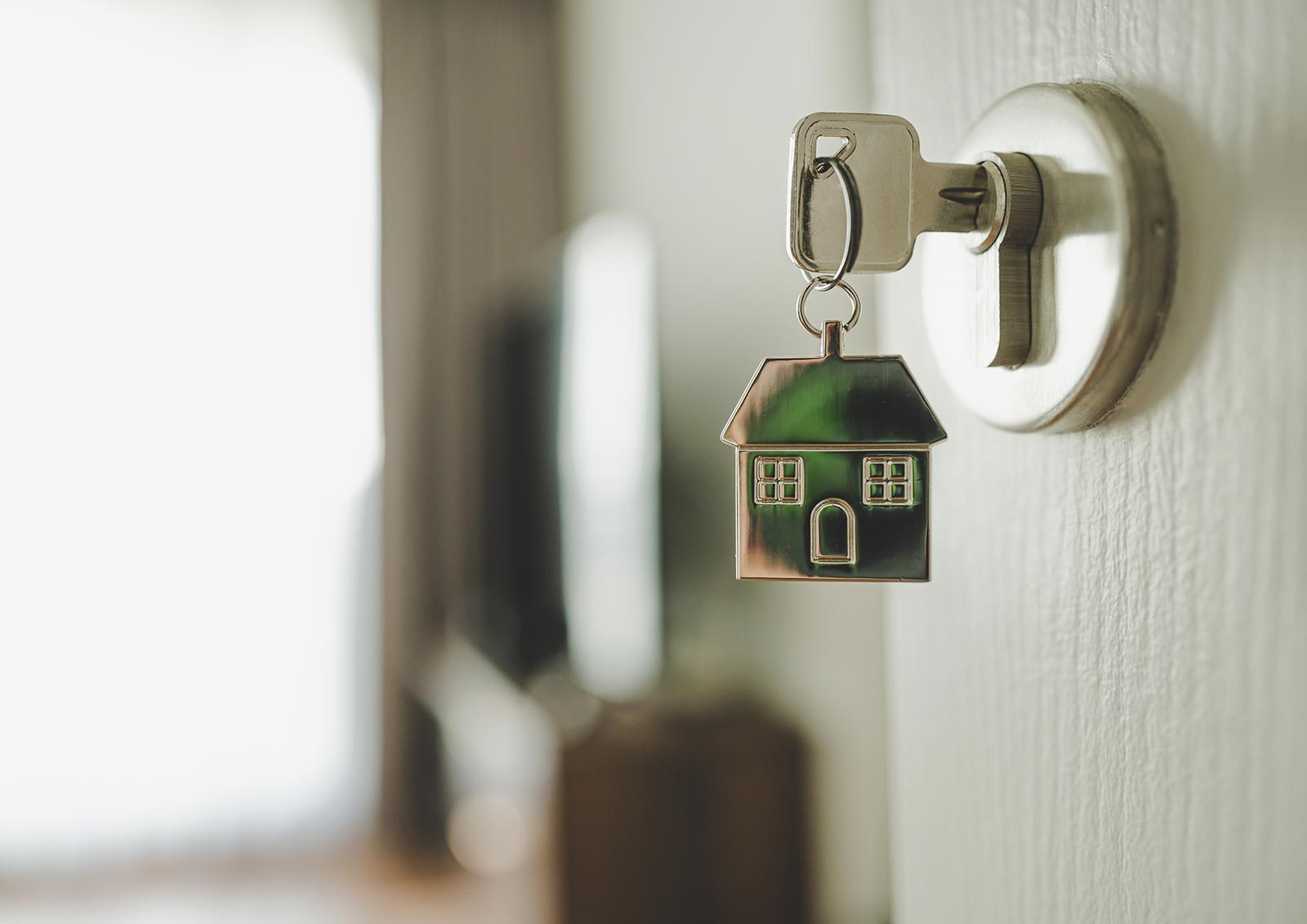 ADVISOR SOLUTIONS
/
TAX MANAGEMENT
How to use outsourced tax management to grow your business
Consider outsourced tax management services as a growth strategy for your practice.
October 26, 2023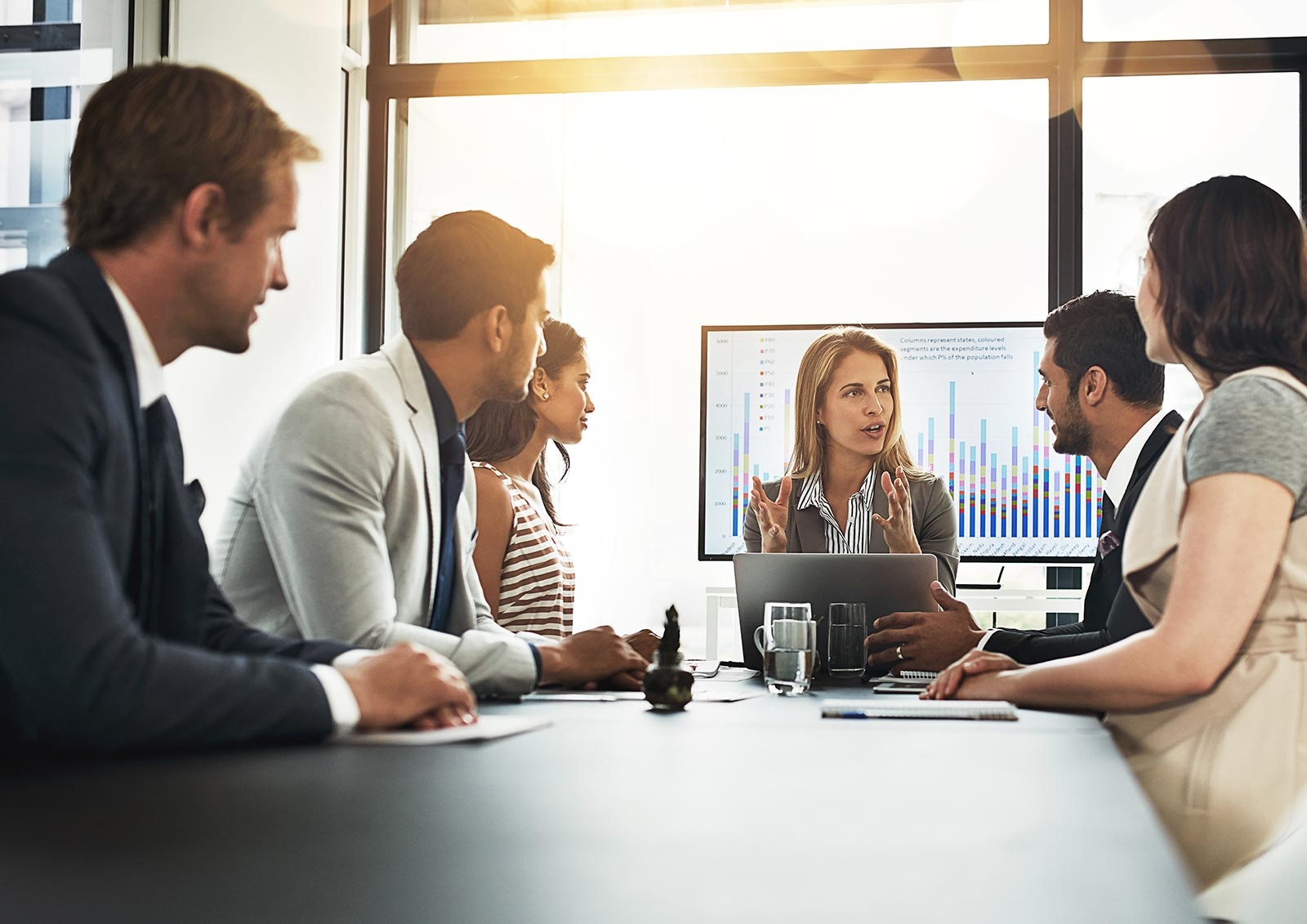 FINANCIAL WELLNESS
/
PRACTICE MANAGEMENT
Driving client conversations for every generation with BlackRock
Elizabeth Koehler shares that trust is a critical component of advisor-client relationships, across generations.
October 18, 2023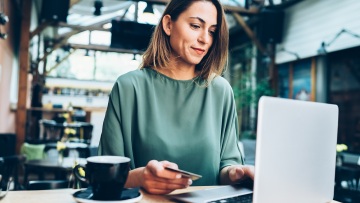 Platform & Integrations
/
RIAs
Envestnet | Tamarac release focuses on reporting & trading
November 22, 2023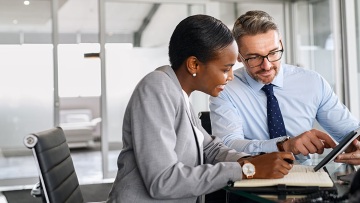 Financial Advisor
/
Fintech
From Bill Crager: Wealth management industry cycles & opportunities
November 14, 2023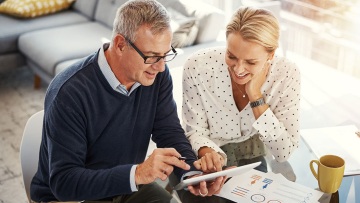 Practice Management
/
RIAs
/
Sustainable Investing
Help clients meet their goals with managed accounts & sustainable investments
November 08, 2023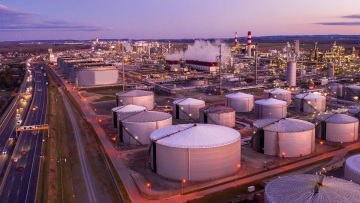 3 ways to address the energy sector with your investments
October 31, 2023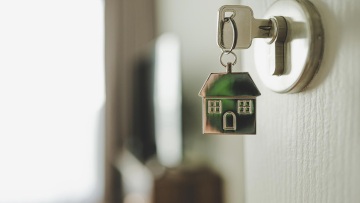 Practice Management
/
Wealth Management
3 critical elements of great estate planning support
October 27, 2023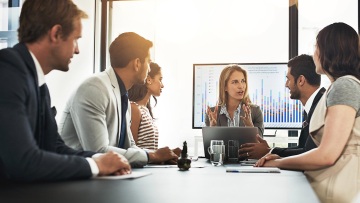 Advisor Solutions
/
Tax Management
How to use outsourced tax management to grow your business
October 26, 2023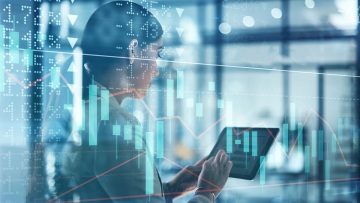 Trading & Portfolio Management
/
Wealth Solutions
Direct indexing 101
October 20, 2023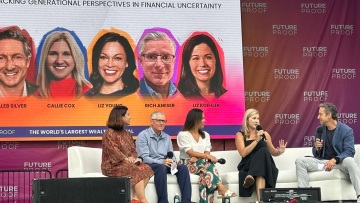 Financial Wellness
/
Practice Management
Driving client conversations for every generation with BlackRock
October 18, 2023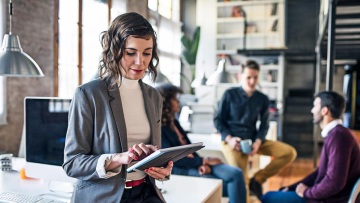 Business Intelligence
/
Practice Management
/
RIAs
4 trends facing RIAs and how to leverage them
October 09, 2023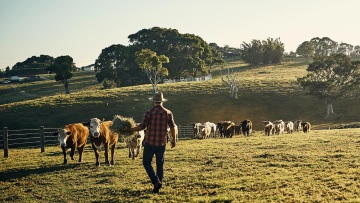 The impact of climate change: Cows, grains, & greenhouse gasses
September 29, 2023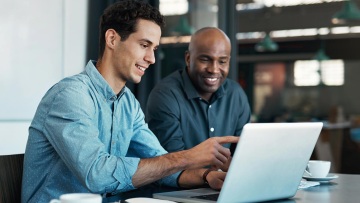 Advisor Solutions
/
Tax Management
The future of tax management is year-round, not year end
September 21, 2023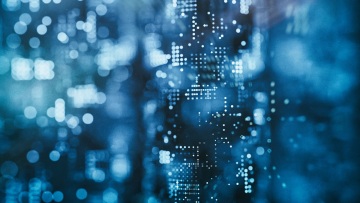 Platform & Integrations
/
RIAs
/
Wealth Management
Envestnet | Tamarac release enhances reporting, trading, and CRM
September 19, 2023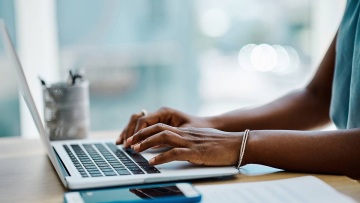 Platform & Integrations
/
RIAs
/
Wealth Management
Fuel growth with cash management and credit solutions
September 11, 2023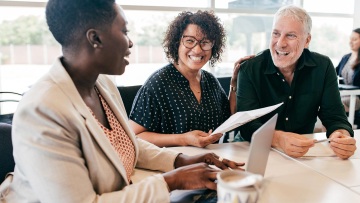 Platform & Integrations
/
RIAs
/
Wealth Solutions
Cash and credit management presents opportunity to RIAs
September 11, 2023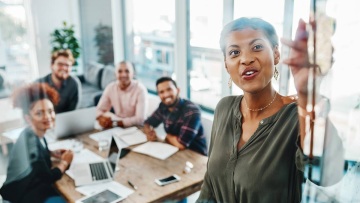 A practical approach to diversity, inclusion, and growth for advisors
September 11, 2023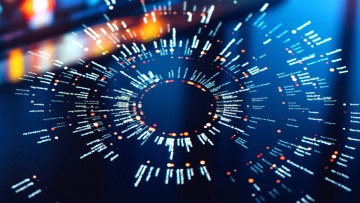 Platform & Integrations
/
Wealth Management
What to expect from our third technology release of 2023
September 05, 2023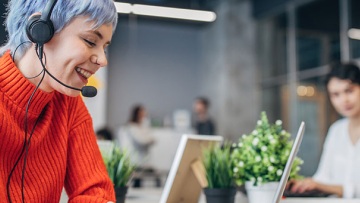 Outsourcing can open the door to more personalized client service
September 01, 2023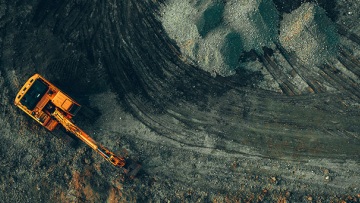 ESG in Action: Participation, not exploitation
August 31, 2023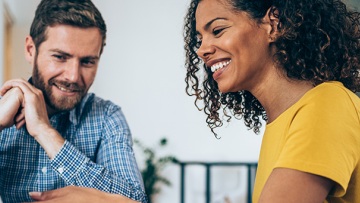 Business Intelligence
/
Wealth Management
Supporting high net worth investors at scale
August 28, 2023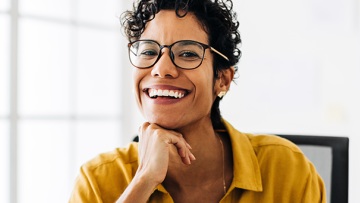 Take the headache out of splitting advisor fees
August 23, 2023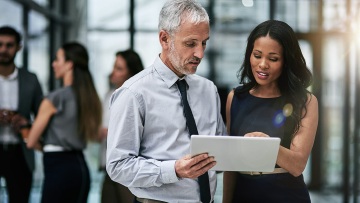 The Power of Integrated Technology: Financial Planning and Reporting
August 18, 2023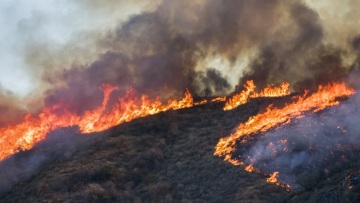 ESG in Action: Former flames, missed connections, and turning up the heat
July 31, 2023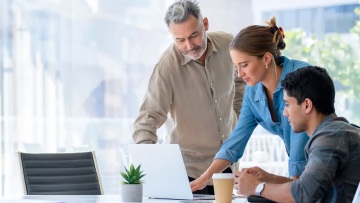 Pricing Innovation is Good, but Manual Billing Can Be Painful
July 27, 2023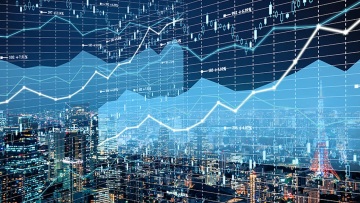 Asset Management
/
Financial Advisor
/
RIAs
Relative Performance Across U.S. Factors was Narrower Q2 2023
July 21, 2023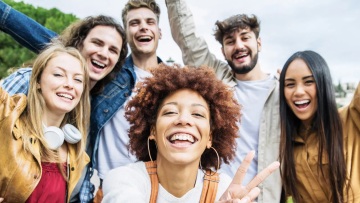 Financial Planning
/
Financial Wellness
/
Wealth Management
The Solution to Reaching Younger Generations
July 19, 2023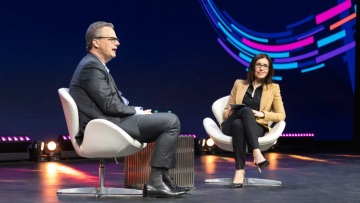 Trading & Portfolio Management
A Look at Market Headwinds with BlackRock's Mark Wiedman
July 17, 2023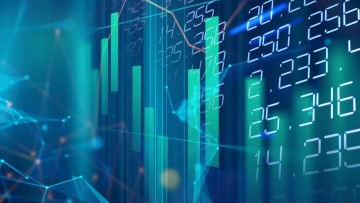 Advisor Solutions
/
Asset Management
A Deeper Understanding of Structured Notes
June 30, 2023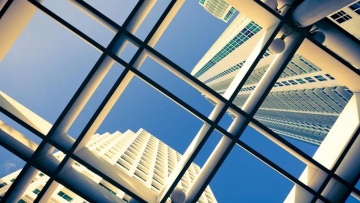 ESG In Action: Advice to REITs — Think Local
June 29, 2023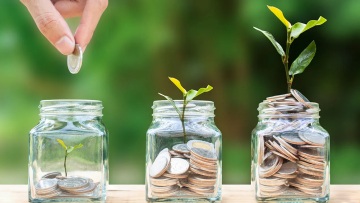 Asset Management
/
Sustainable Investing
/
Wealth Solutions
Performance Perspectives: Navigating Sustainable Investing
June 23, 2023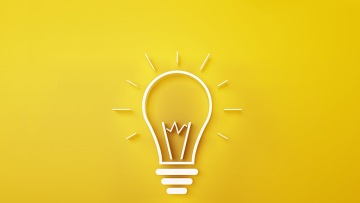 Platform & Integrations
/
RIAs
/
Trading & Portfolio Management
What's New: Enhancements to Trading, Reporting, and CRM
June 23, 2023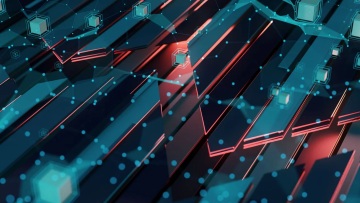 Insights Engine Named Best AI-Based Solution for Financial Services
June 21, 2023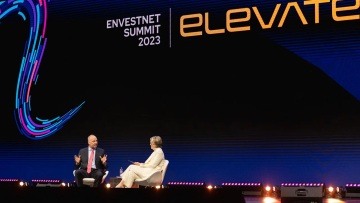 Financial Advisor
/
Financial Wellness
Key Takeaways From the Battle of the Ages
June 13, 2023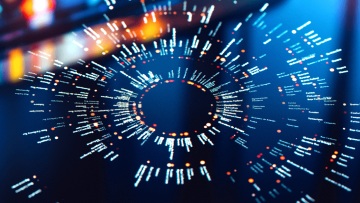 Fintech
/
Wealth Management
What to Expect From Our Second Technology Release of 2023
June 08, 2023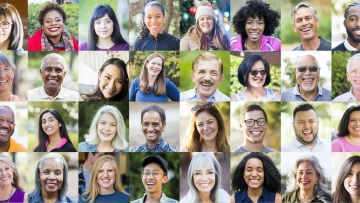 Third Choir Certification Shows Our Dedication to Diversity
June 06, 2023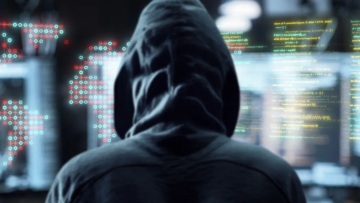 ESG in Action: Cyber Hacks, AI, and the Digital Divide
May 30, 2023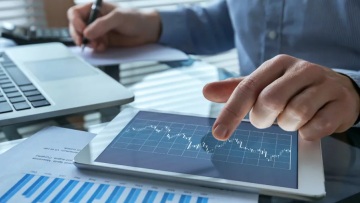 Asset Management
/
RIAs
/
Wealth Solutions
Mixed Results with Quality as a Leading Factor
May 25, 2023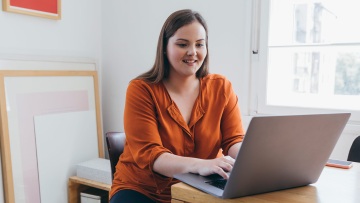 Platform & Integrations
/
RIAs
/
Trading & Portfolio Management
What's New: New Tamarac Platform Experience and More
May 15, 2023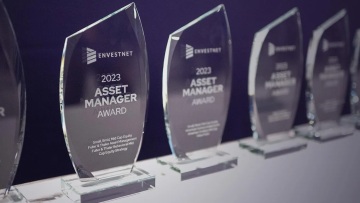 Boston Partners Named Asset Manager of the Year 2023
May 04, 2023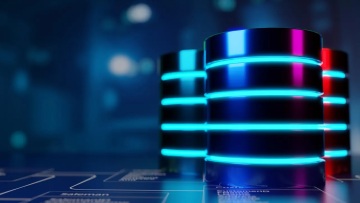 Data Aggregation
/
Data Analytics
/
Fintech
The Business Case for Data Aggregation
April 27, 2023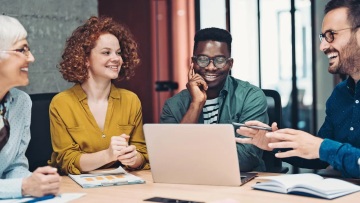 ESG In Action - Anaphylaxis, Kim Kardashian, and Muni Bonds
April 21, 2023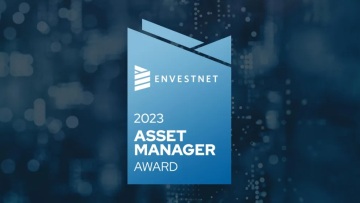 Congrats to the Envestnet 2023 Asset Manager Award Finalists
April 20, 2023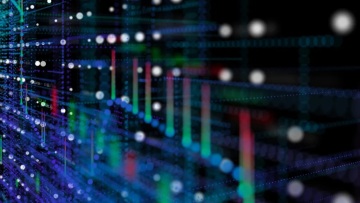 Envestnet Wins Big in 4th Annual Data Breakthrough Awards
April 17, 2023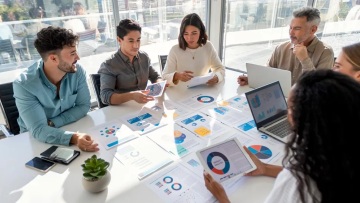 Data Aggregation
/
Practice Management
/
Wealth Management
Financial Aggregation Tools Help Increase Client Retention
April 13, 2023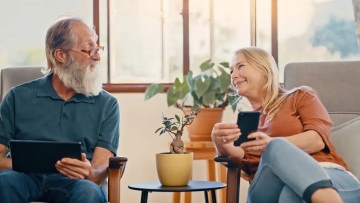 Financial Planning
/
Retirement
Understanding How Your Clients Think About Retirement is Key
April 11, 2023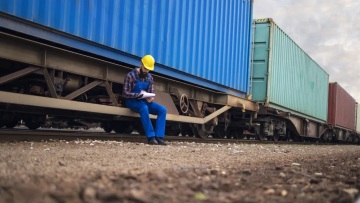 ESG in Action - An Industry, Derailed
March 30, 2023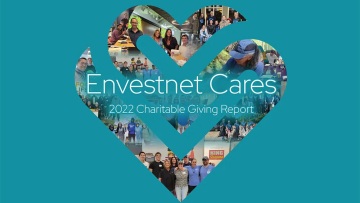 2022 Charitable Giving Report
March 29, 2023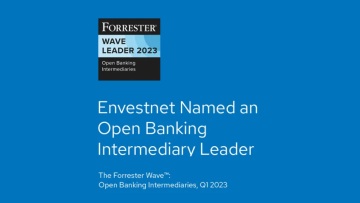 Data Aggregation
/
Fintech
/
Open Banking
Envestnet Named an Open Banking Intermediary Leader
March 23, 2023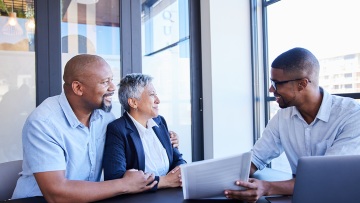 Advisor Solutions
/
Financial Advisor
Holistic Advice Includes Strategic Borrowing Advice
March 17, 2023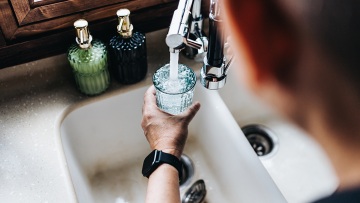 ESG in Action: The Price of Water
February 28, 2023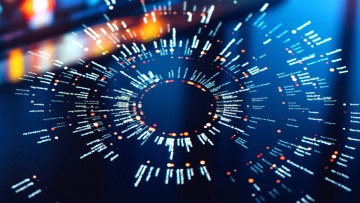 Platform & Integrations
/
RIAs
What to Expect in Our First Release of 2023
February 23, 2023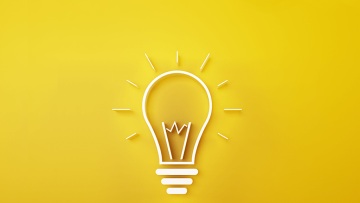 Platform & Integrations
/
RIAs
/
Trading & Portfolio Management
What's New: Reporting and Trading Updates Enhance Advisor Efficiency
February 23, 2023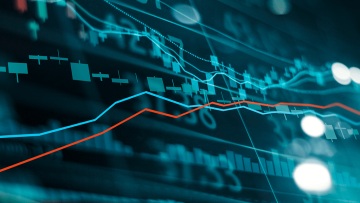 Incorporate Alternatives into Your Business at Scale
February 21, 2023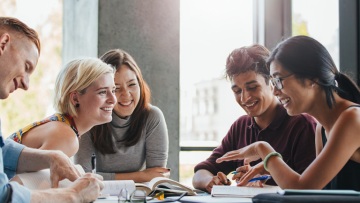 Corporate Initiatives
/
Financial Wellness
AIF Designation Scholarships Encourage Diversity
February 16, 2023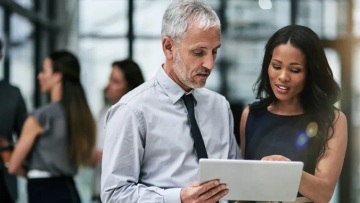 Financial Planning
/
Financial Wellness
Effective Client Engagement Tactics Require Personalization
February 07, 2023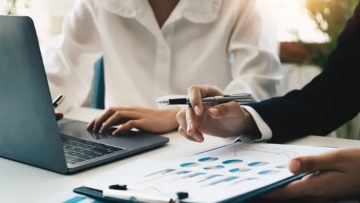 Asset Management
/
RIAs
/
Wealth Solutions
Value Factor Continues to Lead the Pack
January 20, 2023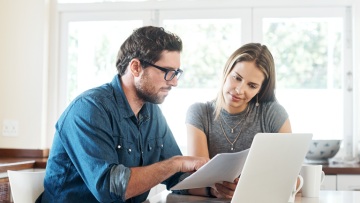 Advisor Solutions
/
Asset Management
What is the Role of Fixed Income in 2023
January 13, 2023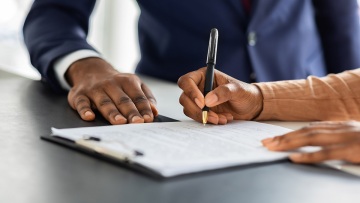 Platform & Integrations
/
RIAs
/
Trading & Portfolio Management
A Preview of Tamarac's 2023 Roadmap
January 09, 2023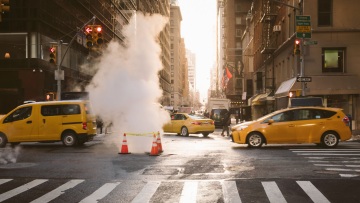 Financial Wellness
/
Fintech
A New Category of Financial Services: Embedded Finance
August 31, 2022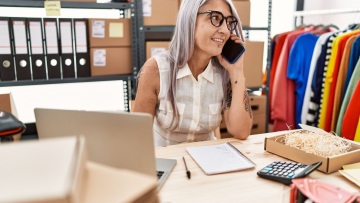 Data Analytics
/
Financial Advisor
Data-Informed Decisions with Insights Engine
August 31, 2022