Envestnet blog: financial technology insights and perspectives
FINANCIAL PLANNING
/
FINANCIAL WELLNESS
/
WEALTH MANAGEMENT
The Solution to Reaching Younger Generations
A look into the opportunity amidst the Great Wealth Transfer.
July 19, 2023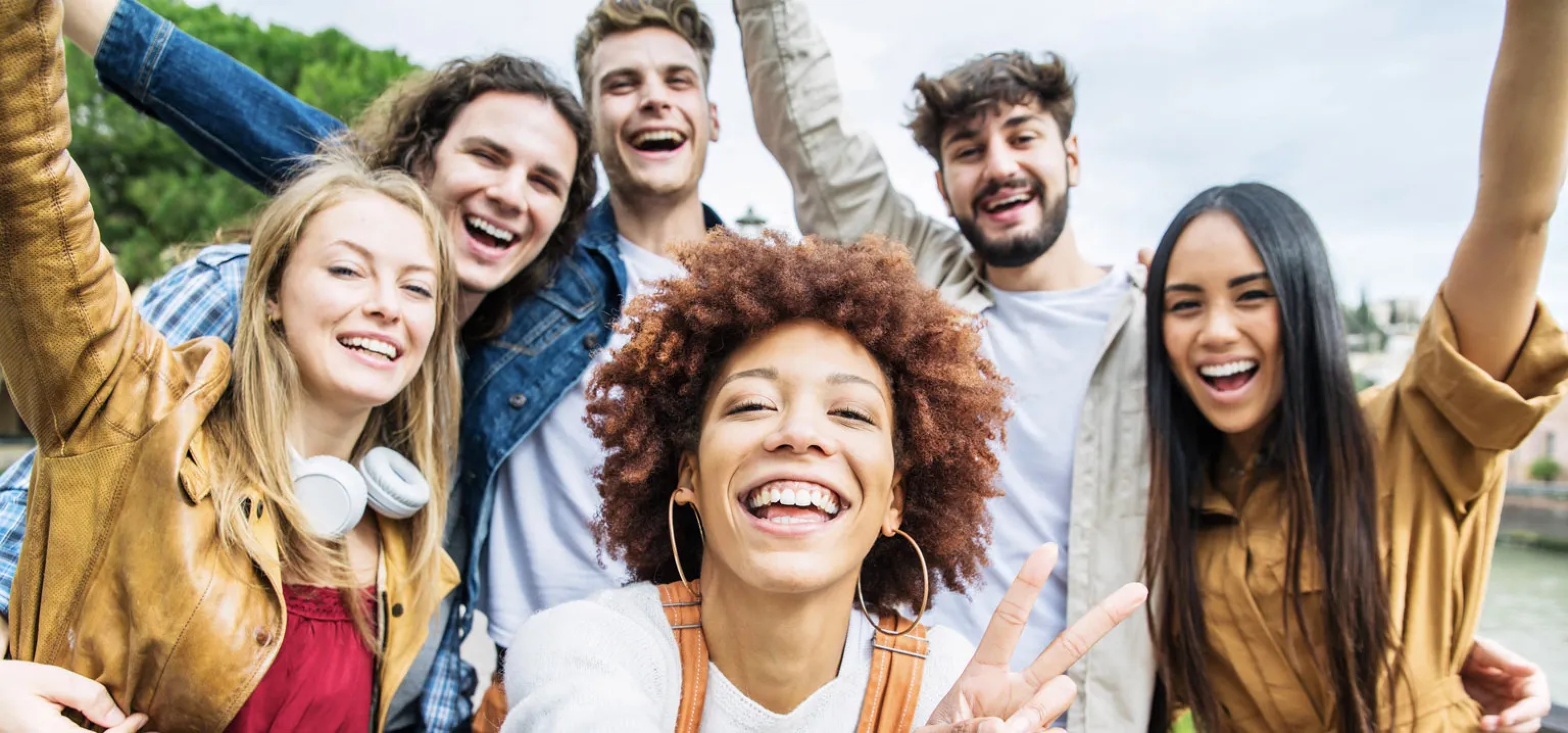 ESG in Action: Cyber Hacks, AI, and the Digital Divide
Telecommunications companies with weaker cybersecurity practices may face higher borrowing costs and increased financial risk.
May 30, 2023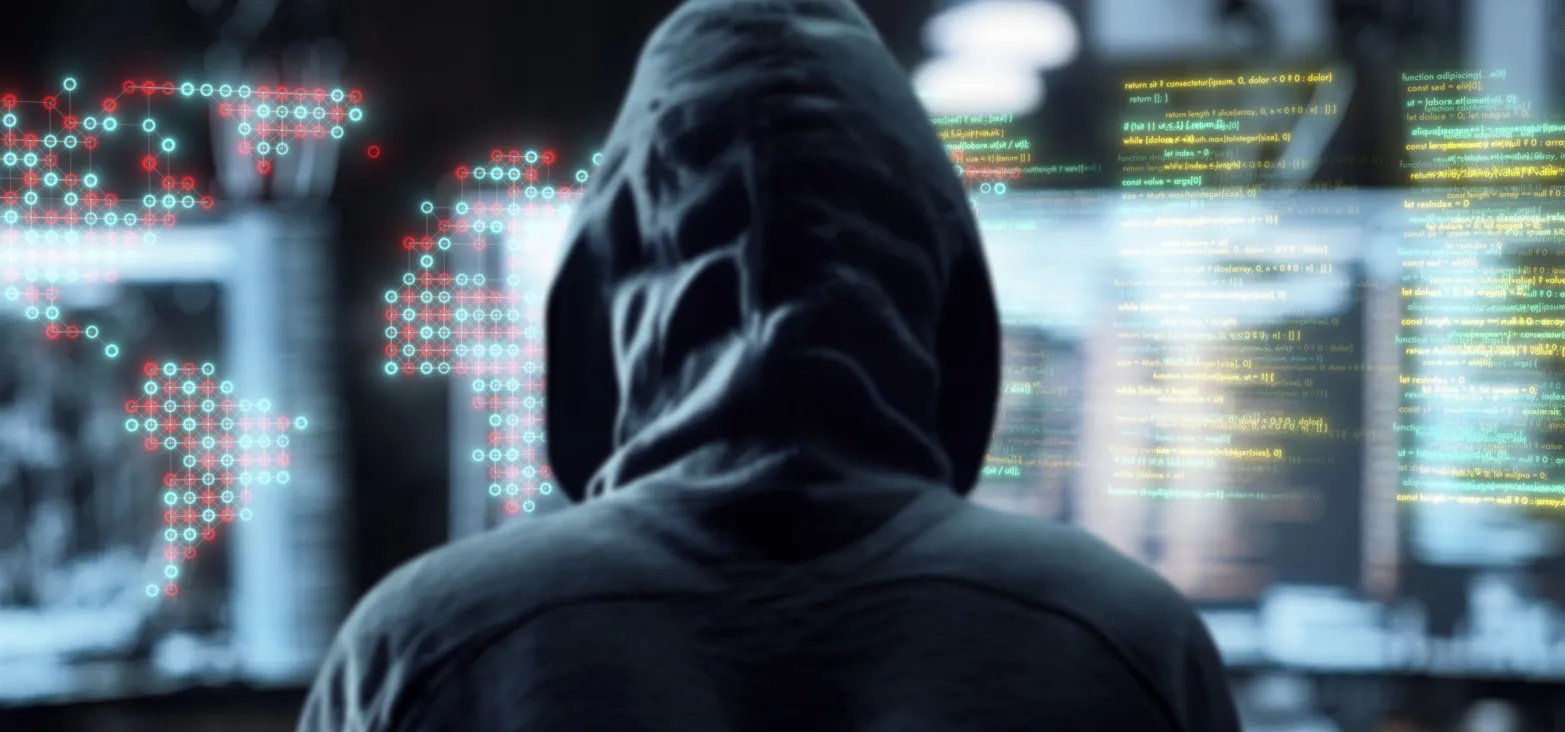 ADVISOR SOLUTIONS
/
FINANCIAL ADVISOR
Holistic Advice Includes Strategic Borrowing Advice
It's more important than ever for advisors to serve their clients by addressing both sides of their balance sheet.
March 17, 2023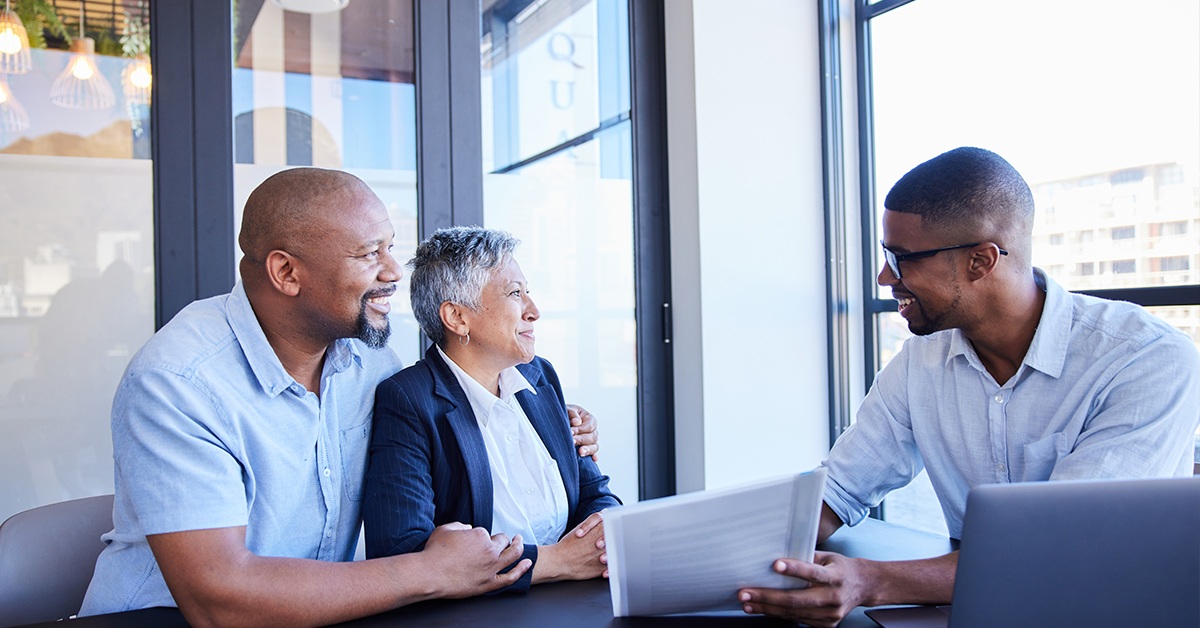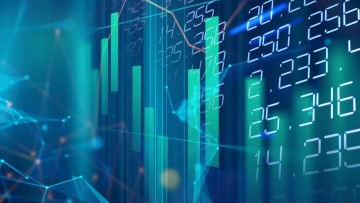 Advisor Solutions
/
Asset Management
A Deeper Understanding of Structured Notes
June 30, 2023