Preparing for a New Tax Policy: Featuring Steve Boms
Wednesday, July 28, 2021 ● 1:00 PM ET
Steve Boms, President and Founder of Allon Advocacy joins us!
For the first half of our webinar, Steve will share his thoughts on the current policy landscape around the current tax proposal.
What should advisors have in mind when it comes to managing taxes?
After Steve shares his thoughts, hear from a panel of specialists on how advisors can prepare their clients for looming tax policy changes, and also on what options they have available to them to improve tax efficiency.
Submit your questions!
We'll be answering advisor questions throughout the webinar. Add yours below!
Your Speakers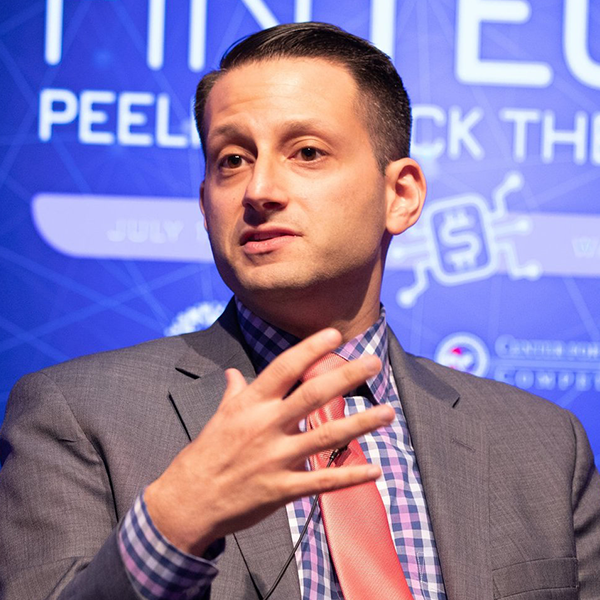 Main Speaker
Steve Boms
President and Founder
Allon Advocacy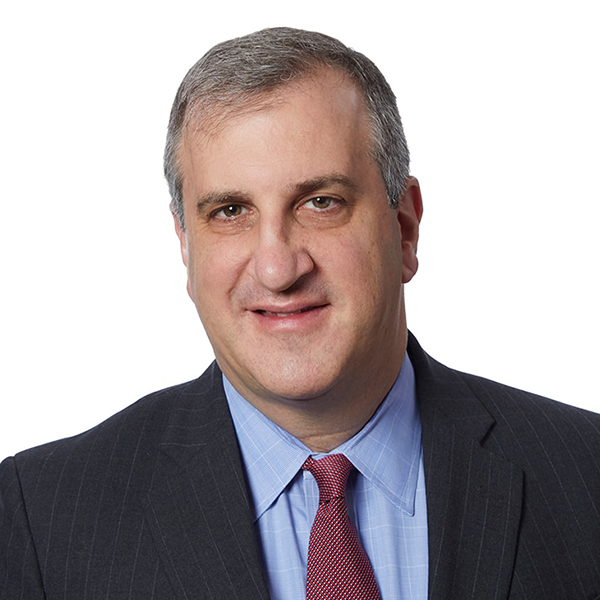 Panelist
Daniel Solender, CFA
Director of Tax-Free Fixed Income
Lord Abbett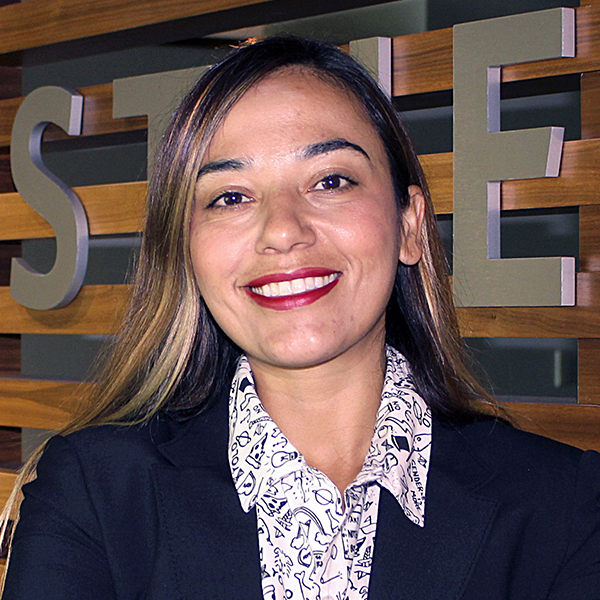 Panelist
Dani Fava
Head of Strategic Development
Envestnet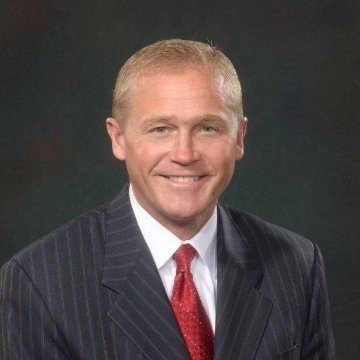 Panelist
Erik Preus, CFA
Head of Overlay Services
Envestnet | PMC
Moderator
Dana D'Auria, CFA
Co-Chief Investment Officer
Envestnet | PMC