Corporate Social Responsibility
Envestnet is committed to empowering Financial Wellness for our communities, our employees, our advisors, and their clients.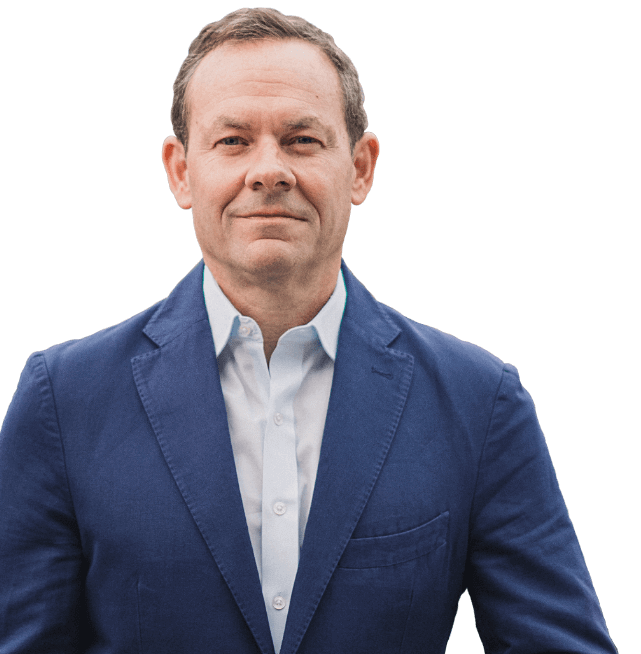 Note From Our CEO on Envestnet's Commitment to Doing Well by Doing Good
Since our inception 20 years ago, Envestnet has endeavored to not only be the best in the industry, but also be the best for the industry – our clients, our employees, our partners, our shareholders, our communities and our families looking to achieve their financial goals. As we have grown, we have committed ourselves to corporate responsibility. We believe in being a positive economic force, a responsible citizen in our communities and a mindful steward of the resources we consume. These principles are grounded in a single ultimate aspiration that guides us and inspires us to move forward: making financial wellness a reality for everyone, and building a company that strengthens the communities we serve for generations to come.
By the Numbers – see Envestnet's impact
25%
female directors on our board
6,000+
volunteer hours since 2017
38%
people of color on our board
1,387
pounds of plastic recycled in 2018
Developing the Future of Financial Wellness
While the Envestnet Platform empowers advisors with the tools that drive success in their business, we recognize that financial wellness must start before becoming an investor or working with an advisor. Envestnet is committed to developing financial literacy and an understanding of the financial services industry, to enable the future of Financial Wellness.
Envestnet Institute in Classrooms
We have partnered with EVERFI, Inc. to deliver education, resources and tools so youth can create a foundation for financial wellness. EVERFI is the leading social impact technology innovator providing real-world education to learners of all ages through innovative and scalable digital learning experiences.
Envestnet's partnership with EVERFI seeks to provide best in class digital financial education resources for students ranging from 3rd - 12th grade, all at no cost to individual schools or school districts. This partnership supports schools, teachers, and students in states with principal Envestnet office locations.
The Envestnet Institute in Classrooms Program is currently in the process of implementation at 20 U.S. schools reaching nearly 600 students in 2019-2020 academic school year.
Envestnet Institute on Campus
For those interested in developing a career in wealth management, the Envestnet Institute on Campus has developed a collaborative relationship between academia and industry-leading firms in the wealth and asset management space.
It provides a way to offer motivated students a training regimen specifically designed to bridge the gap between academic knowledge and the application of this knowledge in the wealth and asset management industries. Additionally, the program aims to create an ecosystem where industry hiring managers can easily identify potential employees who are well qualified for a career in financial services.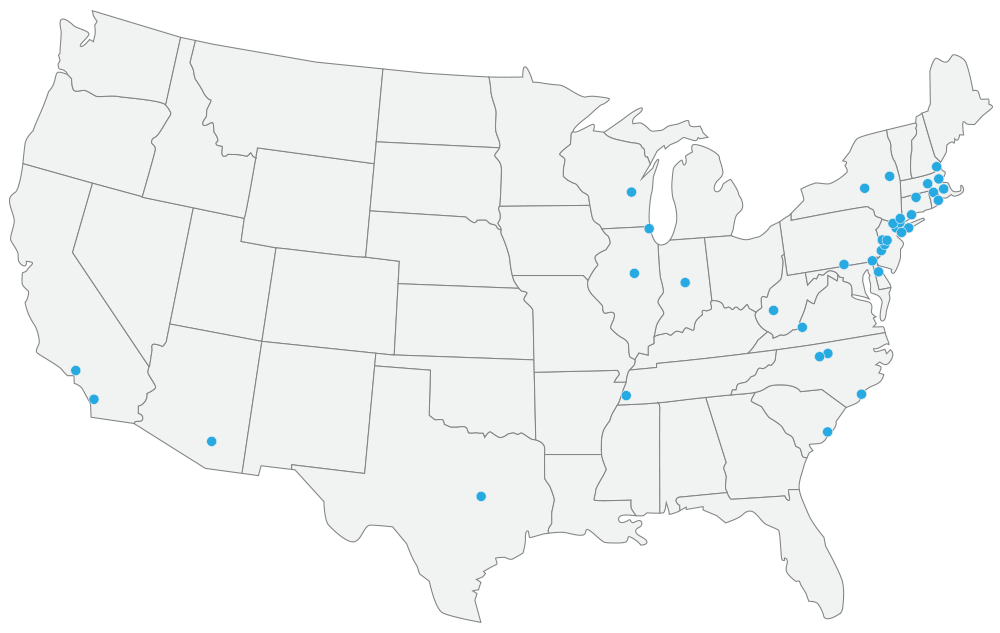 47
Participating universities and colleges
72%
Student Completion Rate
5,481
Students completed program
1,912
Women completed program
62
Women mentored through the Women's Initiative Program
1,726
Minorities completed program
29%
Average growth rate for new student participation per session
Top Employers
Bank of America Corporation
J.P. Morgan Chase & Co.
Fidelity Investments
KPMG
Ernst & Young
PwC
Barclays
Vanguard
Morgan Stanley
BlackRock
Envestnet | MoneyGuide University Program
Envestnet | MoneyGuide is committed to empowering the next generation of financial advisors. We have partnered with nearly 90 universities and colleges to incorporate technology into their financial planning programs by providing free access to MoneyGuide's software platform. This year alone, almost 4,000 students have used the industry's #1 financial planning software to gain practical experience and hands-on practice that can help launch their careers.
Providing Access to Sustainable Products and Services
For investors interested in having a positive environmental or social impact while also pursuing a meaningful financial return, Envestnet offers access to sustainable products and services.
Impact Investing Solutions
Envestnet is committed to providing investors access to investment strategies that align with their environmental and social convictions. Envestnet has one of the largest retail impact investing platforms in the U.S., with nearly $30B in investments across our various business units.
We offer a suite of technological solutions, investment products, and educational materials to help advisors and investors navigate the impact investing ecosystem. We also provide valuable education to the retail investing marketplace on impact investing best practices.
Learn more about our impact investing solutions
here
.
UNPRI signatory
We are proud to announce that Envestnet signed the Principles for Responsible Investing on April 1, 2020. As a signatory, we affirm our commitment to improving the world through responsible investments, alongside ESG pioneers and thought leaders.
The Principles of Responsible Investment (PRI) is an independent entity that has created a set of voluntary and aspirational set of investment principles that offer a menu of possible actions for incorporating ESG issues into investment practices. The goal of the PRI is to create more sustainable capital markets that contribute to a more prosperous world for all. The Principles were developed by an international group of institutional investors reflecting the increasing relevance of environmental, social and corporate governance issues to investment practices. The process was convened by the United Nations Secretary-General. In signing the Principles, we as a service provider publicly commit to adopt and implement them, where consistent with our fiduciary responsibilities. We believe this will improve our ability to meet commitments to beneficiaries as well as better align our investment activities with the broader interests of society.
Dedicated to Our Communities
Envestnet has a vision to transform wealth management for the benefit of investors and the advisors who serve them. Envestnet Cares takes that vision one step further by empowering employees to make a positive impact in their communities.
Envestnet Cares
Envestnet Cares is an employee initiative with the objective of making a positive philanthropic impact in our communities. By fundraising, donating time, or leveraging digital and financial expertise, employees support organizations that help others move forward and reflect Envestnet's core values.
Envestnet has organized its charitable initiatives in four primary ways:
01.
Signature Impact
Signature Impact initiatives focus on fostering long-term partnerships with charitable organizations in the communities where we do business. Long-term commitments provide a more predictable source of funding to our charitable partners and provide a way for Envestnet to create more meaningful and lasting impact through targeted efforts to support education and families in need.
02.
Annual Corporate Giving
Envestnet supports a wide range of charitable organizations with a primary focus on issues of education and children and families in need. Annual gifts are identified by Envestnet employees and are facilitated through the Envestnet Cares Committee. Envestnet's annual giving is meant to be flexible and more opportunistic in responding to more immediate needs in our communities, including disaster relief efforts.
03.
Volunteering
Direct engagement and service to others is central to Envestnet's charitable giving strategy. Envestnet supports employee volunteering—whether independent or through organized volunteer events by each office--by providing paid time off and funding for employee volunteer events.
04.
Employee Charitable Giving Match
Envestnet multiplies and empowers the generosity of employees with charitable matching – for each personal gift by an employee to a registered charity, Envestnet matches the gift up to $3,000 per year.
Envestnet Cares produces an annual Charitable Giving Report.
Click here
to view the 2022 report.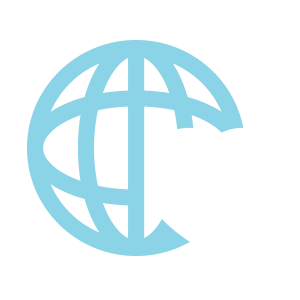 2020 giving
$1M
around the world
Envestnet donated $1M in 2021 to 504 organizations in the communities where we operate.

Long-term commitments
$1.97M
As part of our long-term commitment to eight organizations, Envestnet's Signature Impact program has pledged $1.975M, including two initiatives in India.
Envestnet matched
$339K
in employee charitable gifts to
464
organizations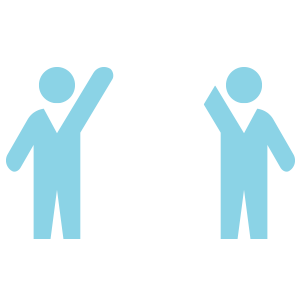 First company-wide Virtual Volunteer Event
300
cards to encourage hospitalized children, soldiers and veterans
Direct engagement and service to others is a vital part of Envestnet's charitable giving strategy. Due to concerns and restrictions related to COVID-19, in-person events were not possible in 2021.
Advancing Diversity & Inclusion in our Workplace
Envestnet's Women's Initiative Network (WIN) was created in early 2019 in an effort to better understand how we can use our internal strengths and experiences to help women develop to their fullest potential by providing greater focus on and support for women. WIN gives women tools, training, and networking connections to advance in their careers and build a platform for them to succeed.
The Women's Initiative Network:
Supports Envestnet's culture of innovation and collaboration by fostering a diverse, inclusive environment
Provides the tools and leadership skills necessary for career development
Broadens professional networks
Empowers and educates women of all ages and backgrounds both internally and in our communities
Committed to Data Stewardship
As a financial technology platform, Envestnet has a responsibility to employ leading risk management and security measure for the handling of sensitive personal financial data.
To provide consumers peace of mind that their personal information is treated with utmost care, we have created our own standard of care for data, which we call
data stewardship
.
We encourage all providers and users of consumers' financial data to adhere to the principles of data stewardship and to treat consumer data like the valuable asset it is.
Conscious of our Impact on the Environment
We are conscious of the environmental footprint of our office locations around the country, and are working to reduce our impact through targeted initiatives to minimize waste.

At our offices in Chicago, Redwood Shores, and Seattle, we work with caterers who partner with Copia, an organization that helps businesses redistribute high-quality excess food to feed people in need. Copia has created a technology platform to feed the community, save money, and reduce waste. To date, they have recovered one million pounds of food, delivered 900,000 meals, and diverted 3.5 million pounds of CO2e through their efforts.

Our Chicago office participates in the Keurig Green Mountain's Grounds to Grow On® program, an initiative to collect and recycle brewed K-Cup® pods. On average, we have recycled 1,387 pounds of plastic on an annual basis since we started the program in early 2018.