The
Big
Reveal
Podcast Series
Hosted by
Suzanne
Siracuse
In Partnership with
Season 2 of The Big Reveal
The second season features new personalities and opinions from across the industry. Follow along as Suzanne provides exclusive insights from some of the financial industry's biggest influencers and thought leaders.
Watch Season 2 Episodes
Subscribe for Updates
Subscribe to The Big Reveal newsletter and receive:
Bonus content from our guests
Preview of upcoming episodes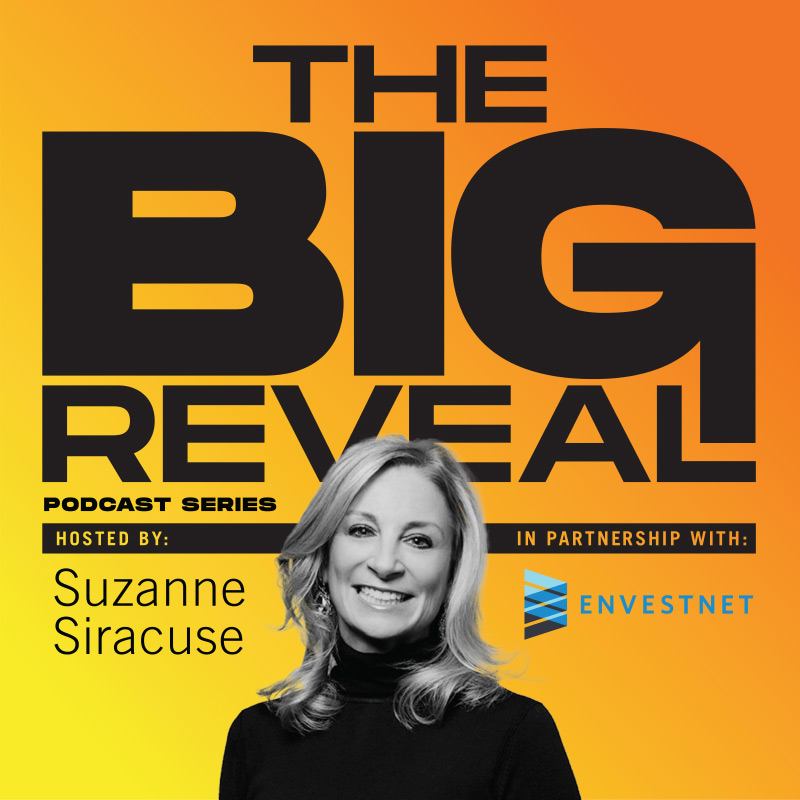 Listen Now
Subscribe to The Big Reveal Podcast Series for new episodes each week.
Check out our episodes from season one of The Big Reveal.